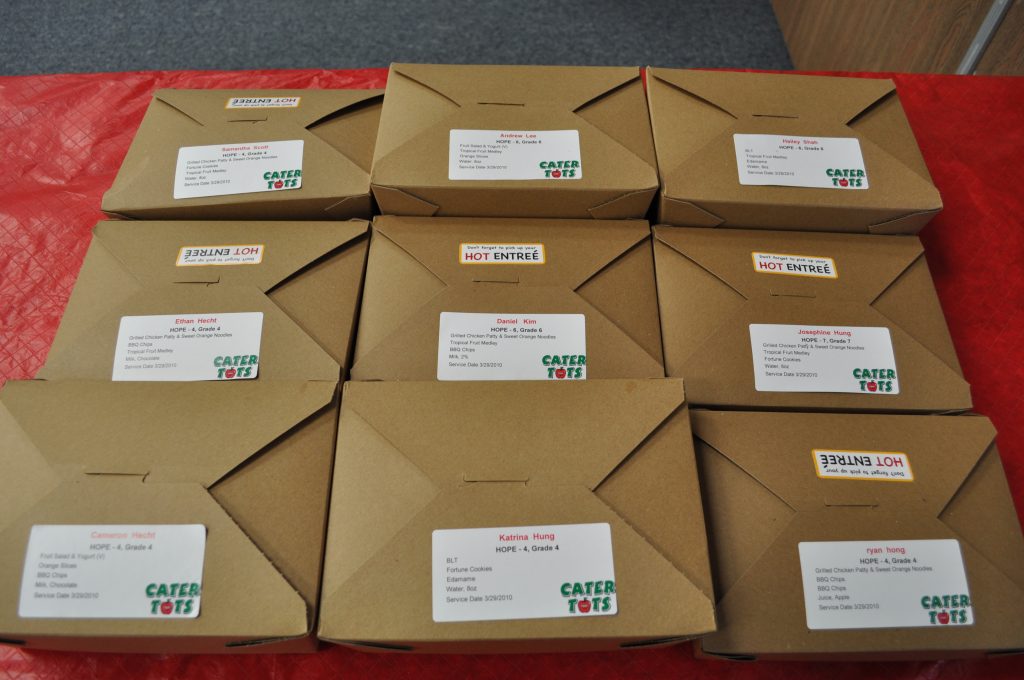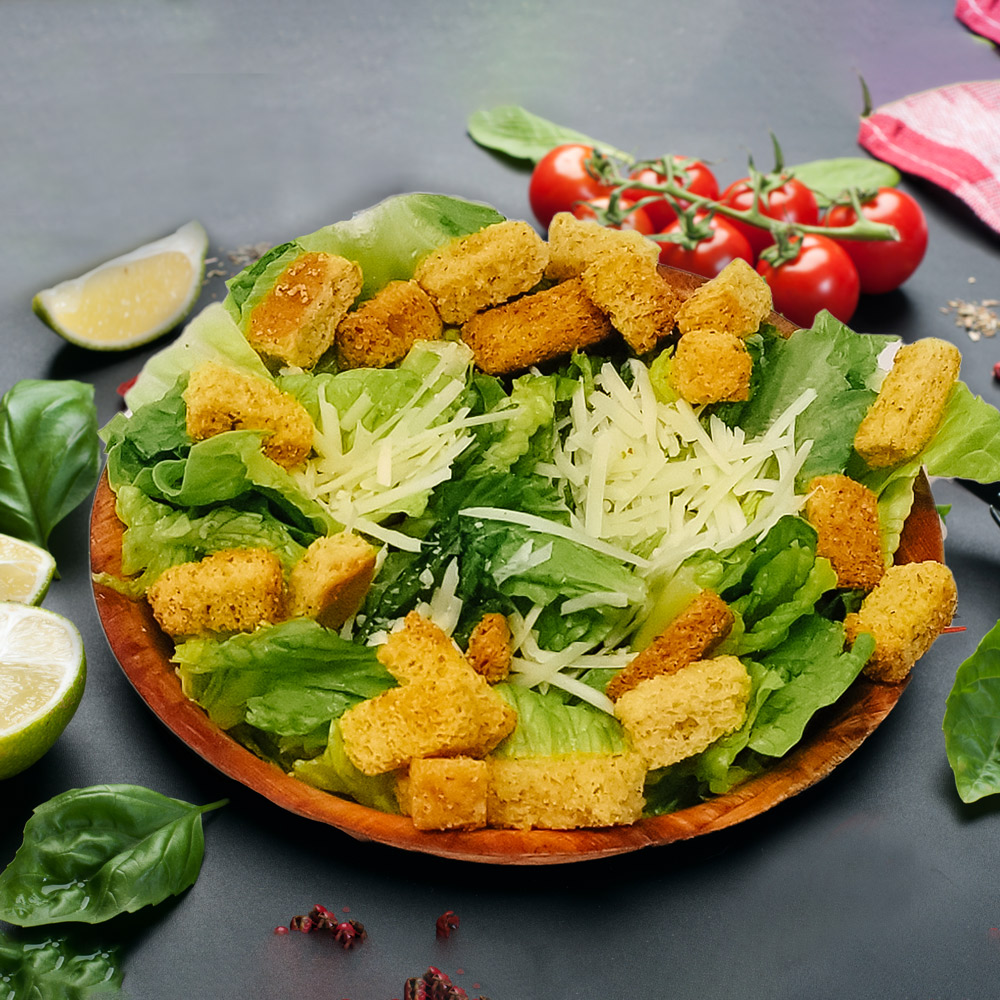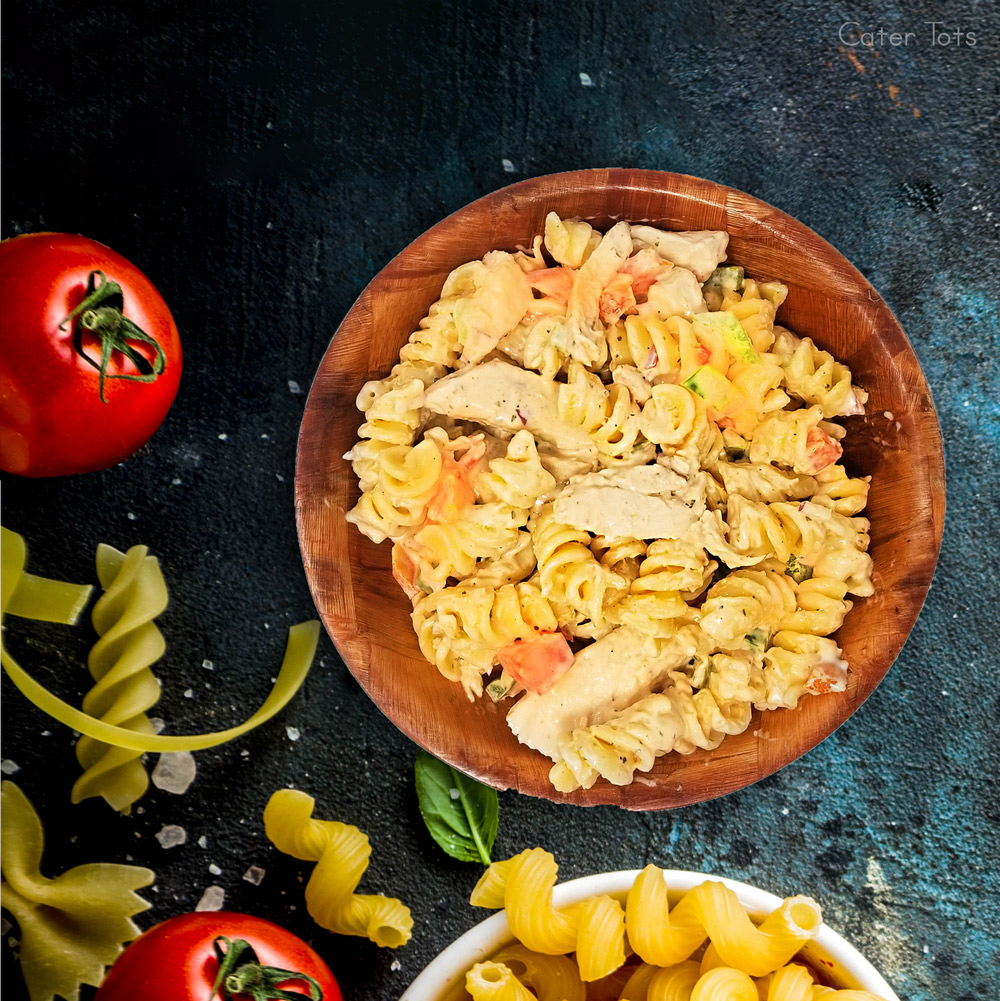 Cater Tots is proud to have partnered with your school as their hot lunch provider. In keeping with the schools commitment to providing your student with an all-round great quality school experience, we continue to strive to provide quality, tasty & nutritious school lunches to the students. We offer a Boxed lunch service to your school.
Boxed Lunch (www.catertots.com):
– This service is accessible through our website- www.catertots.com.
-Parents and students can sign up for an account using the School Code – "SCC659" and place orders for pre-packed lunches that are  delivered boxed and labeled to the school daily.
-A meal consists of an entrée, two sides and a drink.
-You have a choice between 2 sizes- A junior or a regular size. We follow USDA nutrient guidelines, so in general a "junior" will be at least half of a "regular" in terms of the size or the protein, depending on the entrée.
-Our daily menu consists of a choice between 8 to 12 daily entrée options, approximately 12 sides options and about 4 drink choices.
-Orders need to be placed and paid for by 9am the business day before service is needed.
-Our next month's menus are posted and parents can begin ordering approximately 15 days before month-end.
-Parents will receive an email telling them when the menu is posted. A second email is sent out about 3 to 5 days prior to the start of the new month as a reminder to parents to place their orders.
-You are able to order daily, weekly or even monthly, depending on your preference by selecting " Place a New Order".
-Orders can also be canceled or changed by 9am the business day before by selecting the "Edit Order" function on your account.
In addition, we also provide an Emergency boxed lunch option through our website www.catertots.com
For more information, please see the attached tutorials on how to set up your account.
We are here to help, so for any questions or concerns please email us on [email protected] or call us on 714.751.8500 between 8am and 1pm Mon -Friday- if we are busy helping other clients, leave us a message and we will get back to you.
Thanking you and we wish your student a wonderful school year filled with positive growth and lasting memories.
The Cater Tots Team